Truck Hire Leeds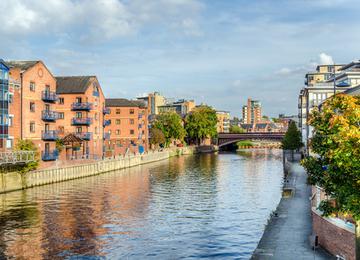 Truck hire Leeds and Yorkshire
We provide truck hire throughout the city of Leeds and the areas of Horsforth, Chapel Allerton, Beeston, Roundhay, Headingley, Alwoodley, Bramhope, Otley, Meanwood, West Leeds Village, Rodley, Calverley, Moortown, Pudsey, Guiseley, Adel, Oakwood, Northern Quarter, Holbeck, Kirkstall, Armley, Wharfedale, Harewood, Wetherby, Rawdon and more.
Our truck hire service includes the delivery of the rental vehicle to your preferred address and collection of the vehicle at the end of the hire period.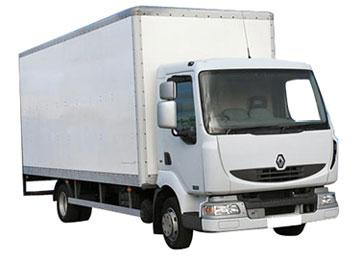 Truck hire Leeds - Commercial vehicle rental in Yorkshire
Nationwide hire commercial vehicles throughout Leeds including standard 7.5-tonne box and tipper trucks, 18 to 26-tonne curtain side trucks, and 7.5 tonne to 44-tonne sleeper trucks.
Our hire trucks feature a wide range of manufacturers including Ford, DAF, Scania, Mercedes, and Volvo.
Our Yorkshire customer base includes nationwide road haulage companies, builders merchants, landscapers, DIY, house removals, and commercial and refrigerated goods distributors.
Businesses who hire from our range of trucks and commercial vehicles have the option to use their own company insurance.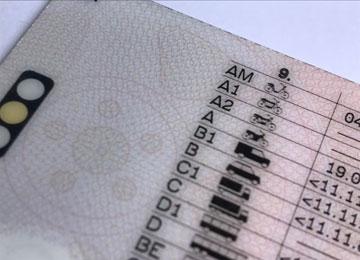 Can I drive a 7.5 ton truck with category B on a full license
Category B - if you passed your test before 1 January 1997
You're usually allowed to drive a vehicle and trailer combination up to 8,250kg maximum authorised mass (MAM). View your driving licence information to check.
You're also allowed to drive a minibus with a trailer over 750kg MAM.
Category B - if you passed your test on or after 1 January 1997
If you passed your test from this point on, you are restricted to driving vehicles up to 3,500kg MAM with up to 8 passenger seats (with a trailer up to 750kg).
You can also tow heavier trailers if the total MAM of the vehicle and trailer is not more than 3,500kg.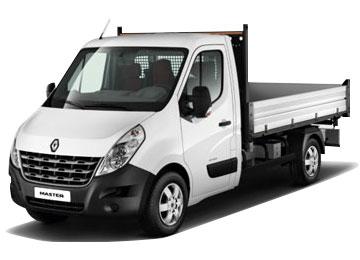 Hiring a 3.5 ton tipper truck? - Know your payload weight.
When hiring a 3.5 tipper truck, be aware of the maximum payload with the obvious dangers of overloading and also the penalties incurred if stopped by the Driver and Vehicle Standards Agency ( DVSA ).
The DVSA carry out tests to make sure lorries and buses are safe to drive, carry out roadside checks on drivers and vehicles, and monitor vehicle recalls.
Our 3.5t Tipper trucks for hire come from a range of manufacturers with a range of engine sizes, varying levels of comfort, and also variable payload weights.

Just some of the factors affecting the allowed payload weight of the 3.5-ton tipper truck are the weight of the tipping gear, the chassis mass, long and short wheelbases affecting the tipper body mass.
Resulting payloads between manufacturers can vary by up to 300kgs with all the pro's and cons of price, fuel economy, volume, comfort, and in an industry that demands a lot from its trucks, the cost of spares.
In days of old, (20 years ago even)the payload of a 3.5 ton tipper truck was higher delivering up to 1,700kg.

This payload has now reduced to between 1,060kg up to 1,349kg.
What has driven this reduction in payload has been offset by increased safety and comfort, After all, nowadays when you are parting with the best part of £30k to buy a 3.5 ton tipper truck or indeed hiring one, who wants an uncomfortable ride.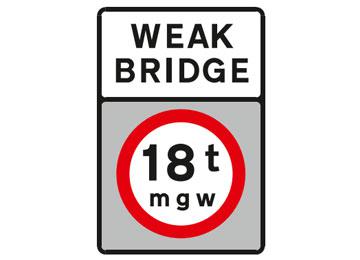 What is the unladen weight of a vehicle
The unladen weight of any vehicle is the weight of the vehicle when:
it's not carrying any passengers, goods or other items.
It includes the body and all parts normally used with the vehicle or trailer when it's used on a road.
It doesn't include the weight of:
Fuel
Batteries in an electric vehicle - unless it's a mobility scooter or powered wheelchair
Maximum authorised mass or Gross Vehicle Weight (GVW)
Maximum authorised mass (MAM) means the weight of a vehicle or trailer including the maximum load that can be carried safely when it's being used on the road.
This is also known as gross vehicle weight (GVW) or permissible maximum weight.
It will be listed in the vehicle owner's manual and is normally shown on a plate or sticker fitted to the vehicle.
The plate or sticker may also show a gross train weight (GTW), also sometimes called gross combination weight (GCW). This is the total weight of the tractor unit plus trailer plus load.
Maximum Gross Weight MGW
An acronym and term that you might find on a bridge dictating weight limits as in the picture above.