Nationwide Hire UK - Blog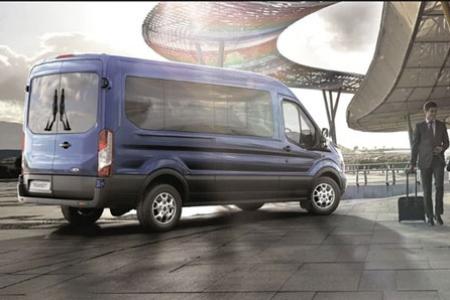 Want to hire a self-drive minibus for up to 17 people including the driver?
If you are 21 or older and have had a full driving license for at least 2 years then you can drive a minibus with a capacity of up to 17 seats, allowing for a driver and 16 passengers.
---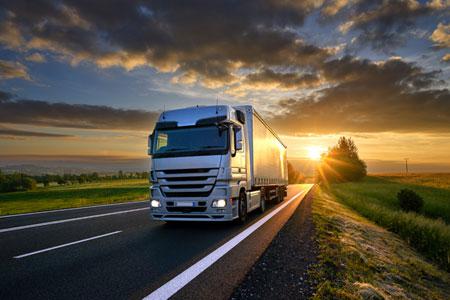 What is the difference between hiring a truck and a lorry?
---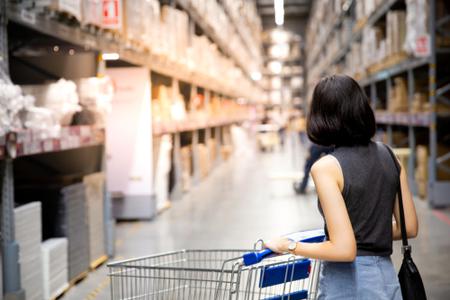 If you have not been to IKEA, then you are probably in the minority. It has been the world's largest retailer since 2008 and as at 2019 had 433 Ikea Stores operating in 52 countries.
The carparks of IKEA are scenes of great ingenuity, creativity and even daring (and on occasion a little desperation no doubt) as customers load vans, cars, trucks and even motorbikes with..
---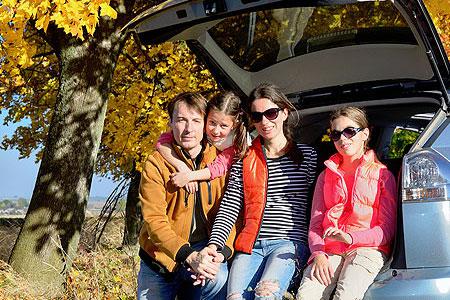 Exploring The UK's Top Autumn Getaways The UK is home to numerous fantastic tourist destinations, many of which are perfect all year round. In this article we focus on 20 great getaways and places to visit in the autumn months; we'll look at cosy country retreats, fantastic shopping destinations, annual events, and a few unusual attractions with quirky appeal. All are readily accessible by car, and perfect for couples, families and solo travellers alike!
---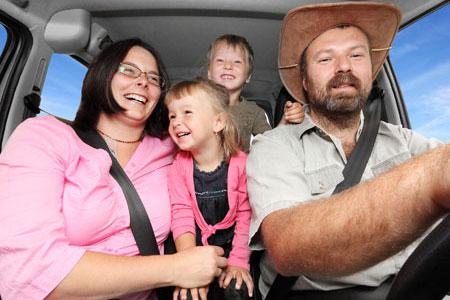 Discover Britains's Hidden Tourist Gems! Britain is filled with hundreds of wonderful visitor attractions; from renowned theme parks and superb beaches to castles and landmarks dripping with history, there's something for every visitor to enjoy. But why stick to the tried and tested? Why not wander a little off the normal tourist path and discover some of the lesser-known sights that fill our nation. In this article, we take a look at 20 brilliant visitor attractions, including places that cater for families, adventurers, history buffs and thrill-seekers, all guaranteed to leave you wanting more!
---