Nationwide Hire UK - Blog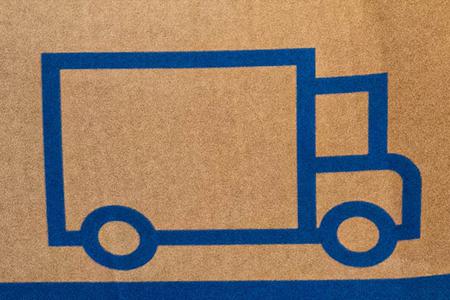 Important information to consider when hiring a van for your house move
---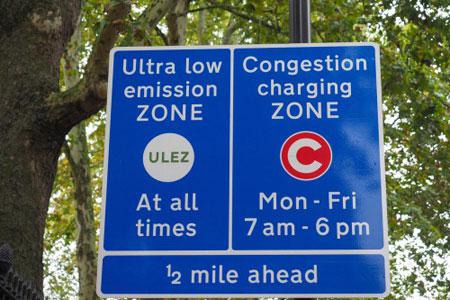 The London Congestion Zone, ULEZ and LEZ Zones cheat sheet
---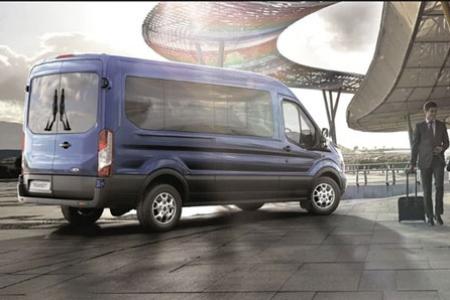 Want to hire a self-drive minibus for up to 17 people including the driver?
If you are 21 or older and have had a full driving license for at least 2 years then you can drive a minibus with a capacity of up to 17 seats, allowing for a driver and 16 passengers.
---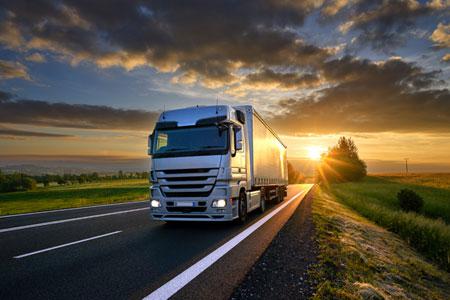 What is the difference between hiring a truck and a lorry?
---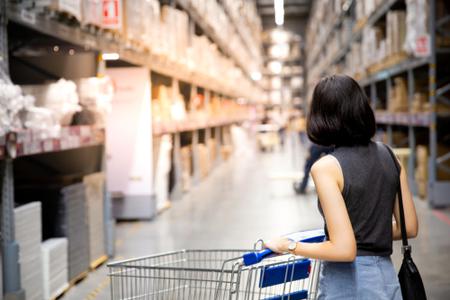 If you have not been to IKEA, then you are probably in the minority. It has been the world's largest retailer since 2008 and as at 2019 had 433 Ikea Stores operating in 52 countries.
The carparks of IKEA are scenes of great ingenuity, creativity and even daring (and on occasion a little desperation no doubt) as customers load vans, cars, trucks and even motorbikes with..
---