The benefits of hiring a self-drive vehicle

Self-drive vehicle hire can be one of the most flexible, cost-effective ways of getting you from A to B. Whether you are planning a trip away, moving house, or transporting something you've bought, hiring a car or van could save valuable time and money. So we've pulled together some of the benefits to self-drive hire with Nationwide Hire.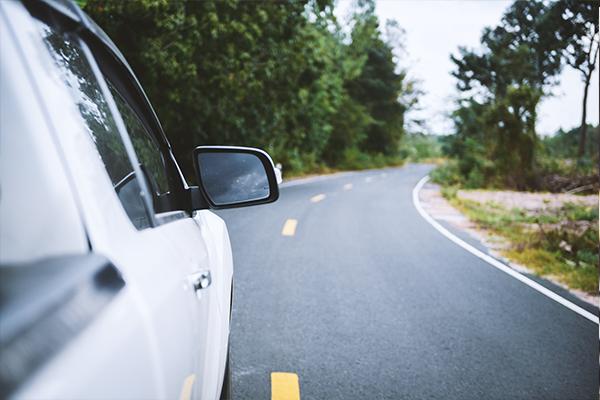 You can be flexible with time
The purpose of the vehicle hire will dictate the length of the time the vehicle is needed. For example, a house move within the same area may mean the van is only required for a day, whilst a trip away could mean you want a car for a week. Self-drive hire offers you the flexibility to suit your specific requirements, and here at Nationwide, we offer flexible hire periods for as little as 24 hours or as much as 24 weeks and more. We can also accommodate long term bookings as well as last-minute hires. We also offer up to 15% off vehicle rental prices when booked more than 24 hours in advance.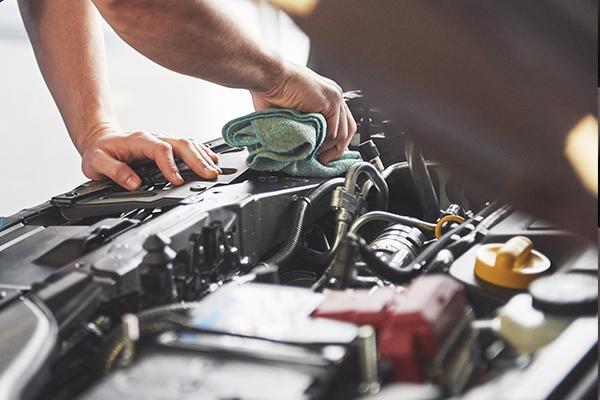 Maintenance peace of mind
Whenever you go on a journey, you already have enough to think about. The last thing you want to worry about is whether the vehicle you are driving will get you there soundly.
At Nationwide, every vehicle is checked regularly, and we undertake thorough maintenance and health checks to ensure each one is mechanically sound and safe to drive. This means checking parts like the tyres and lights to ensure they are legal and operating as they should be. Unfortunately, this doesn't always account for things that can go unexpectedly wrong. Therefore, all our vehicles are covered by Nationwide breakdown and recovery so, if the worst does happen, roadside assistance will endeavour to get you on the road again. We provide a fixed level of cover with every vehicle rental, which covers most emergencies and breakdowns. We also offer an upgrade to a comprehensive level of cover for an additional charge.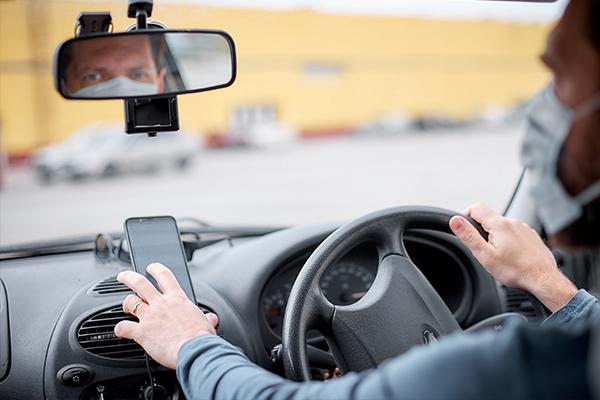 Here to make it easy
Whatever you need a vehicle for, our specialist team is here to help make the process as easy as possible from start to finish. We can advise on the best vehicle for the job, help complete any documentation needed, advise on licences required and even drop off and collect the vehicle if you need us to. This is a free service and available on all vehicle hires where possible. Nationwide Hire also has locations all over the UK, so hiring a vehicle has never been easier.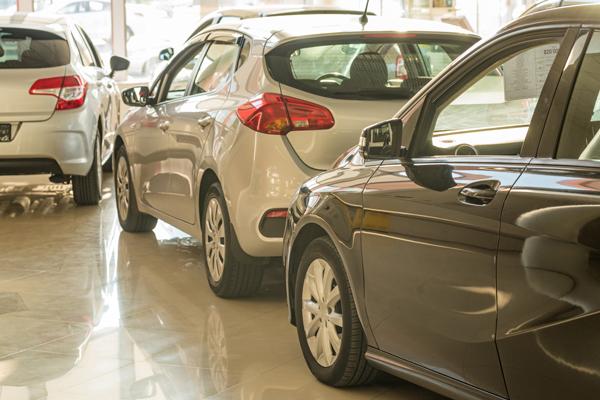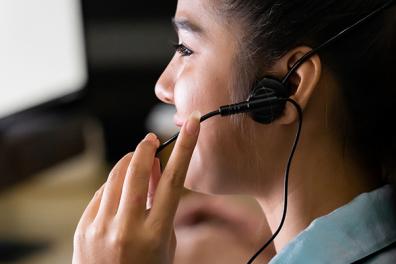 A team to support you
You don't only get a vehicle when you opt for hire; with self-drive, you also get the experience and support from a great team. A team who are there to ensure you get the help you need when you need it. If something goes wrong, someone will always be on hand to help in any way they can.
So, if you're looking for a flexible, reasonably priced self-drive hire vehicle, then Nationwide Hire is perfect for you. Our specialist team is here to help seven days a week and can assist with everything from choosing the right vehicle to advising on extras like car seats and extended breakdown.
If you would like to find out more about any aspect of self-drive hire, get in touch with us today.