Why Hire Beats Being A Buyer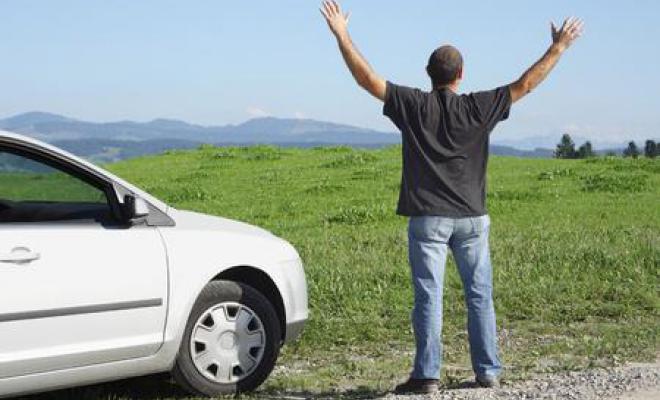 It's an age old debate that has plagued motorists for decades – hire or buy? To settle the matter once and for all we've come up with a robust set of reasons highlighting why choosing to hire a vehicle is a far savvier choice than becoming an owner.
Cost effectiveness
Without a doubt, the cost effective benefit of hiring a car is one of the biggest triumphs over becoming a buyer. Below are just some of the areas customers will save on:
Permanent parking – When investing in a personal vehicle buyers must always address the question of where it is going to be parked. In big cities this often means applying for pricey parking permits or risking fines. With hire cars, parking is on an entirely pay-as-you-use basis.
Year-round insurance – Rather than fork out for year-round insurance, hire cars allow drivers to only pay for what they need. This could save hundreds of pounds a year.
Maintenance – Hire car customers have zero maintenance obligations, unlike owners who must regularly budget for repairs, MOTs and servicing.
Reliability
When hiring a vehicle from a reputable supplier drivers enjoy the total peace of mind that their wheels are 100% road worthy.
Speed
Buying a car is a lengthy process that requires research, budgeting and other time consuming tasks. In comparison renting a car with Nationwide Hire can be arranged online in a matter of minutes.
Eco-friendly
Car ownership is on the rise and while it may be good for the economy, the reality is that roads are getting clogged up and air pollution is an increasing issue. Renting a car gives drivers access to vehicles on an ad-hoc basis which means less cars cluttering up Britain's roads. Rather than ask each individual to drive to a location in their own car, vans and mini buses are an efficient and eco-friendly way of getting groups from A to B.
Convenience
Rather than resort to using a personal hatchback or family wagon to get from A to B, hiring a car allows drivers to select the perfect wheels for each individual job. For example, if a manager needs to transport a group of employees to a conference a premium quality minibus rental is the perfect solution. Similarly, if a family wants to head off on a road trip they can simply hire a spacious Vauxhall Zafira minivan which will comfortably seat seven.
Have we convinced you that hiring is better than buying? Of course, there are pros and cons to both sides and we want to know your thoughts!