What size van will accommodate IKEA furniture?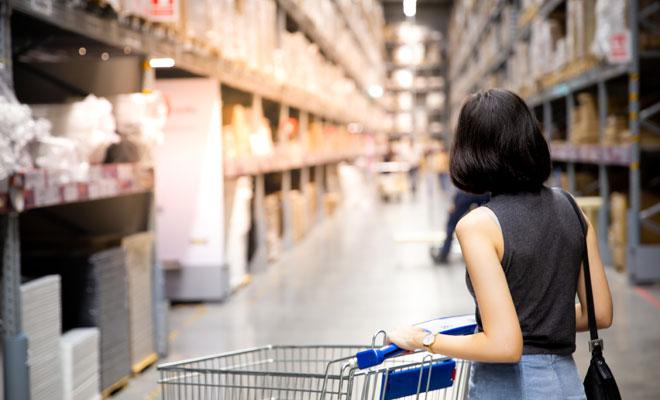 If you have not been to IKEA, then you are probably in the minority. It has been the world's largest retailer since 2008 and as at 2019 had 433 Ikea Stores operating in 52 countries.
The ingenuity of the IKEA shopper
The car parks of IKEA are scenes of great ingenuity, creativity, and even daring (and on occasion a little desperation no doubt) as customers load vans, cars, trucks, and even motorbikes with an array of furniture and household goods many of which are impulse buys bought with what can only be described as extreme optimism as to the capacity of the vehicle.

Carpets and flat-pack furniture stick out from rear doors and hatchbacks, the handles tied with bits of string.
Bits of cardboard, interior carpet segments, and a conscripted cardigan prevent the boot lid from flapping up and down. The interior light is on for the duration of the trip home. Mattresses are balanced on car roofs with rope and twine passing through the car interior.

Fingers Crossed

Prayers are offered up for favourable weather and tolerant traffic police.
Occasionally family members resort to public transport when all other options have been exhausted; this includes opening the flat-packs, dispensing with packaging, and squirreling component parts into any crevices.
Naturally whoever decided that the fantastic bargain "definitely would fit, no problem" has now absolutely zero credibility with either consequences pending or utter hilarity!
What size are the biggest pieces of IKEA furniture to take home in your car?

Bearing in mind the frequent occurrence of this scenario we looked at some products that IKEA sells and more particularly at the maximum lengths that some of the larger furniture items might be.
A 3 seater sofa including packaging was 216 cm long.
The longest component of a King size bed was 219cm in length.
A Billy bookcase was 205cm
The flat-pack of a double wardrobe was found to be 254cm
All of the above included the packaging.
How big are IKEA mattresses?
I'm buying a mattress at Ikea and driving home with it and am scared my car won't be big enough!
Mattress sizes vary from country to country but at IKEA in the UK at least, here are the mattress dimensions:
A pocket-sprung-mattress - standard king size
150cm wide x 200cm long x 31cm thick
A pocket-sprung-mattress - super king size
180cm wide x 200cm long x 33cm thick
A standard double mattress
w135 x 190 long x 21cm thick
A standard single mattress
90cm wide x 190cm long x 21cm thick
If the above makes you automatically dismiss taking your car, then you might contemplate hiring a van and revel in the abundance of space, but a word of caution;
Which van size will accommodate beds, mattresses, and bookcases?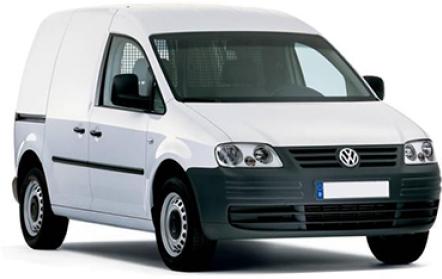 The VW Caddy Van
So looking at the smallest van to hire, the VW Caddy, you might be pushing it a little bit as the internal dimensions are:
1.70m long x 1.55m wide x 1.25m high.
Could I fit a mattress in the van diagonally?
Well, the good news is that the diagonal length of a caddy van is 2.30m
So to fit a single mattress in would be easy as the van interior has a height of 1.25 vs the single mattress height of 90cm.
Now, if you tried to put a double mattress in there (w135 x 190 long x 21cm thick) you know you are struggling on height and it could all go horribly wrong, so let's dismiss hiring a caddy van for double mattresses (though ideal for washing machines by the way!)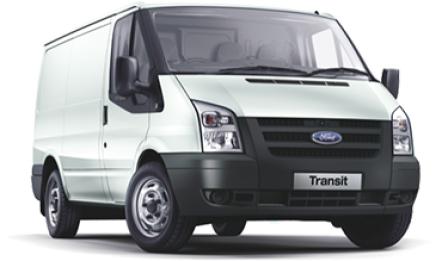 The Ford Transit Van SWB (short wheelbase)
So next up is to hire a transit van, let's go for the short wheelbase, and incidentally, you can hire this van with a manual or automatic gearbox.
The Ford Transit Van has interior dimensions of 2.30m long x 1.70m wide x 1.53m high, so I hear you ask:
What is the diagonal interior length of a Ford transit swb van?
With a diagonal length of 2.86m you are cooking on gas for buying three seater sofas, double-size, and king-size beds, though a note of caution as the super king-size bed mattress width exceeds the width and the height of a transit van by some 10cm and 27cm respectively, so as long as you are not buying Super king-size in bulk, you will be fine.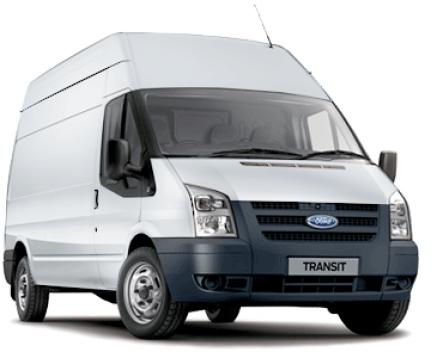 The Ford Transit LWB (Long wheel base)

If you really had your heart set on the double wardrobe, the man of the household can do with just the one probably and then one, no perhaps two for the lady of the house (there are the shoes to consider don't forget) then you are looking at a Ford Transit again, but the long-wheelbase with an available interior length of 3.35m a width of 1.70m and a height of 1.9m really means that the sky is a limit. You could probably even fit 3 super king-size mattresses.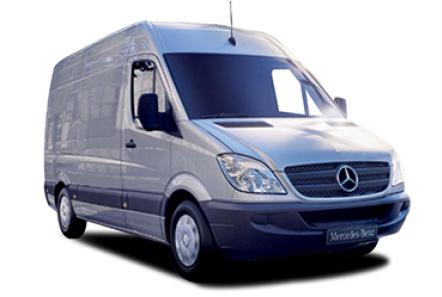 The Mercedes Sprinter

If you were contemplating anything bigger, then we are talking 4.1 metres long, the Mercedes sprinter, and almost looking at completely refurbishing the house, but let's not get too carried away.
Anyway, back to that 205cm Billy Bookcase, was that in the white stained oak veneer or regular oak?.....
Van size internal dimensions
Hire a VW Caddy
Internal LWH: 1.70m x 1.55m x 1.25m

Hire a Ford Transit SWB
Internal LWH: 2.30m x 1.70m x 1.53m

Hire a Ford Transit LWB
Internal LWH: 3.35m x 1.70m x 1.90m

Hire a 4 MTR Sprinter
Internal LWH: 4.10m x 1.75m x 1.90m
Hiring Panel Vans
NB: When hiring a van such as the VW Caddy, the Ford transit, both the short and long wheelbase, or the Mercedes Sprinter and vans of this type, also from other manufacturers such as Renault and Fiat, don't forget, especially if you think that you are going to be tight for space with very large boxes or single pieces of furniture or equipment to make allowances for the rear wheel arches which impinge on the interior space.
Vans of this type are known as panel vans.
The next step up from a panel van is the 3.5 ton Luton Van where unlike panel vans, the entire load compartment is usually above the rear wheels, so the rear wheel arches don't interfere with your load space.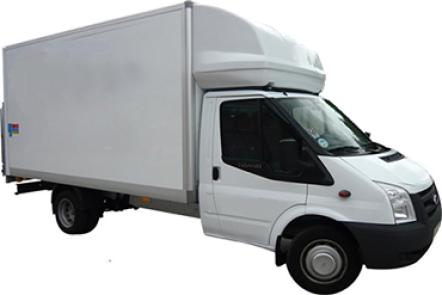 The Luton Van 3.5 ton is the largest van you can hire on an ordinary full license...

Unless........
You passed your test in the UK and your license was issued pre-1997 in which case you can hire a 7.5-ton vehicle as your license will show that you are eligible to drive the C1 category, in which case you can hire a 7.5 ton Luton Box van or equivalent (which is really a truck).......they call it grandfather rights.