Top Tips for Beating the Moving Madness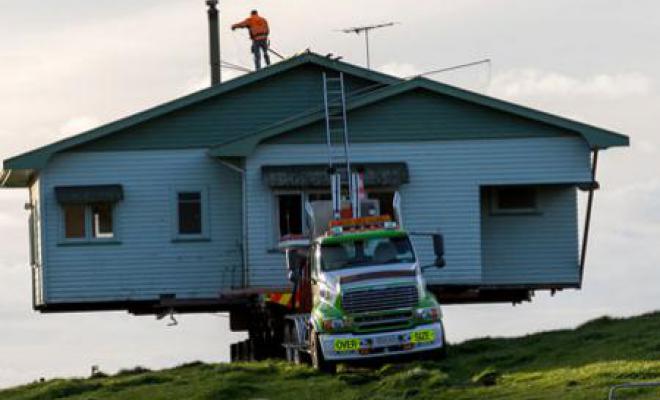 Declutter

Moving house is a fantastic excuse to spring clean and have a serious declutter. Being forced to physically pack all your possessions should really shed some light on whether or not its worth transporting them to your new home.
Research has also proven that there is a direct link between clutter and stress which means that getting rid of unnecessary objects during the move will improve your mental wellbeing. Our number one tip is to be ruthless!
Have a strategy
Before kicking off the big pack its important to have a clear-cut strategy in place. Room by room is generally the easiest approach however some people like to box up according to objects. Decide what works best for you, then write up a plan of action that you can refer back to as you go.
Ask for help
Never feel as though you have to take on a move alone. Even if its just you relocating don't be scared to call on friends, family and neighbours to help you take on the challenge. As well as getting the job done faster having someone to chat to will also make the experience far more enjoyable. You can also enlist their help when it comes to decluttering and culling items.
Pack smart
Having the right packing materials on-hand is an essential part of ensuring that your move is smooth and stress free. The last thing you want is to start unpacking, only to find that your glassware, photo frames and other delicate objects have been completely destroyed. Be sure to invest in plenty of bubble wrap and tissue paper, as well as robust boxes that won't unexpectedly collapse.
Hire a reliable and affordable removal van
After you've packed up your life its time to transport your possessions from A to B. For convenience and cost effectiveness hiring a reliable removal van or truck from a trusted company is a savvy solution.
Nationwide Hire has a great range of vehicles to suit every need, from compact transit LWBs to ultra-spacious 7.5 tonne curtain side trucks.
Why stress when you can follow these simple tips and pull off a madness free move with zero complications?