The Best of Rural France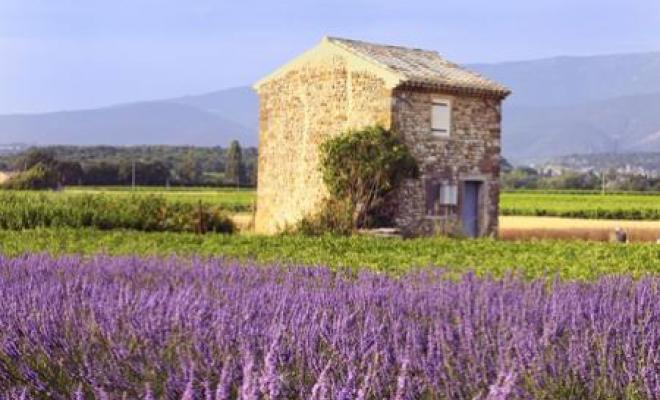 Packing up a hire car and going on an autumn adventure is essential for anyone who didn't get the chance to celebrate summer. As experts in all things hire vehicle related, we know that one of the best places for a late-season getaway is France. Renting a car is a great way to explore scenic areas that remain virtually impossible to visit via public transportation. Let's take a look at what makes a rural retreat better than a visit to the ever popular Paris…
Where to Start?
A must visit destination for any travelling tourist is the rural town of Limousin. The area was founded by the Romans in 16BC and the town still has many of its original buildings. Limoges is famous for its perfectly crafted porcelain but there is something for every taste from beautiful buildings to luscious gardens. History lovers can explore the covered marketplace and the butchers' museum offers an interesting and informative look into practices of the past.
Want Something to Look at?
For those looking for breathtaking views and leisurely scenic walks, the town of Nouic may be for you. Situated on the very edge of the Blond Mountains, there are bars, beaches and cafes, ideal for sitting back and absorbing the very best of French culture. The historic Mortemart is only a 2.5km drive away, Bellac lies 16km away and Sain Junien is a 23km journey away.
Why Not Travel into the Mountains?
If you are interested in hiking, or visiting sites of historic interest you may want to consider setting up base in Les Baux-de-Provence or Maussane-les-Alpilles. These picturesque little villages are situated amongst the Alpilles – otherwise known as the little Alps – and are the perfect base to sample rustic, regional cuisine. Filled with olive orchards and vineyards which are surrounded by a small, craggy range of limestone hills, many believe this quaint area produces some of the finest olive oil in the entire world.
Maybe you're looking to sample the finest French wine? Consider a visit to the vineyards of Mas de la Dame, Chateau Remanin or Domaine de Trevallon. There is a selection of stunning restaurants featuring a range of regional dishes and wines with well-known hotspots including Bistrot de la Petit France and Oi Ravi Provencau.
Unfortunately for those looking to treck through the trails of the Alpilles, the hiking trails are closed during later summer and early autumn due to forest fire concerns.
Do you have any favourite French rural getaways? Let us know on social media!