Driving a minibus needs a permit, but not if you are not taking payment...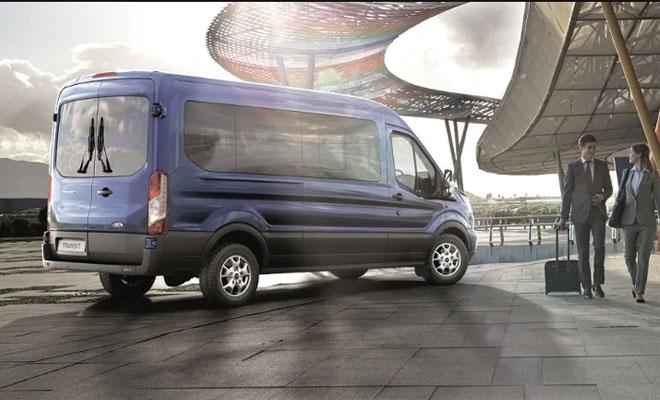 Want to hire a self-drive minibus for up to 17 people including the driver?
If you are 21 or older and have had a full driving license for at least 2 years then you can drive a minibus with a capacity of up to 17 seats, allowing for a driver and 16 passengers.
So the possession of a full UK driving license enables you to hire and drive a minibus, however, depending on the circumstances you may need to apply for a minibus license.
The UK government states that "you might be able to drive a minibus with up to 16 passenger seats using your current car driving licence as long as there's no payment from or on behalf of the passengers (it's not for 'hire or reward')."
So in the instance of hiring a minibus for a day trip for a group and everyone is contributing to the cost of the Minibus and you have a full license then notwithstanding being medically fit to drive then you fall into the category of:
you're driving on a voluntary basis and the minibus is used for social purposes by a non-commercial body
the maximum weight of the minibus is not more than 3.5 tonnes - or 4.25 tonnes including specialist equipment for disabled passengers, for example a wheelchair ramp
you're not towing a trailer
Charging Passengers?
Not for profit:
If you are charging passengers to cover costs and are not for profit then you need to apply for a Permit.
For profit:
If you want to drive the minibus on a commercial (to make profit) basis then you will need to apply for both a Passenger Carrying Vehicle Licence PCV and Public Service Vehicle (PSV) operator licence.
PSV Operator Licensing Fees Fee
Bus Registration and Permit Fees