Car Insurance Cover: A Guide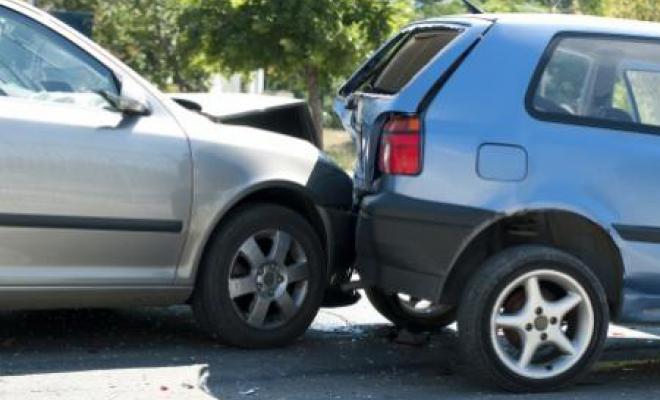 Sometimes car insurance can get complex. There are different kinds of cover, add-ons and legal requirements which can make the process of selecting the correct product harder than it sounds. Nationwide has helped many people over the years hire cars effortlessly, so deciphering car insurance policies is second nature to us. Check out our insider insight below…
Tip: Before choosing any car insurance cover, consider your needs and pick according to those. There are three different types; Third Party, Third Party Fire and Theft and Fully Comprehensive. Cover can always be updated if your circumstances change.
Third Party Cover
Third party cover is the minimum insurance type required by UK law and offers basic essentials for drivers. This cover is better for drivers of older cars compared to ones with flashy, sporty models due to its limited protection. If an accident occurs this insurance will pay for damages done to someone else's car and will compensate them for any injury.
This is the believed to be the cheapest of all cover, and is chosen by younger drivers for this fact. However, premiums have risen over the years as statistics show that young drivers are more likely to crash than others.
Brake UK says that drivers aged 17-19 hold 1.5% of UK licenses but are involved in 12% of all serious and fatal crashes. The road safety charity also says that 16-19 year old drivers are twice as likely to die in a crash as drivers aged 40-49. One in four 18-24 year old drivers crash within two years of passing their driving test, and young male drivers are involved in more crashes than their female counterparts.
Third Party Fire and Theft
This cover adds another layer to what is offered by basic third party cover, protecting against fire and damage if a vehicle is burnt when stolen. Premiums vary depending on the car being covered depending on a variety of factors such as a car's make and model, as well as any in-car safety features.
Fully Comprehensive
The most comprehensive cover available is also the most expensive. It will protect against a number of incidents and damages but the actual level of cover, along with any excess fees, will vary depending on the insurer, so it is important to check what is offered before accepting. Some policies cover other drivers, while others insure the main driver when motoring abroad. Policies may also cover breakdown fees, and any legal expenses that may arise as the result of an accident.
Think: Is it of use? If not, can it be included as an add-on when needed?
Which kind of car insurance cover do you use? Share your thoughts with us on social media!