Best Festivals of 2015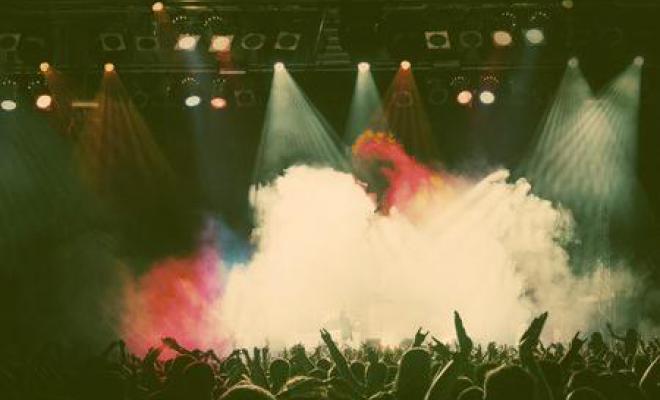 Tramlines - 24th-26th July Located in the heart of Sheffield and based in the city's top venues including the Sheffield Cathedral, this weekend long event offers the fun and frolics of a festival without the need to camp. At £30 for a full weekend ticket, Tramlines hosts some of the world's top artists and still manages to be affordable. This year acts include Wu Tang Clan, Basement Jaxx, The Charlatans and many more.
Travel options: Due to Sheffield's complex one way systems, the easiest way to travel to the city is via train. No matter where you are coming from the journey offers stunning scenes of the surrounding Pennines.
Somersault Festival: 23rd - 27th July
From the same team behind the award-winning Wilderness Festival, this North Devon event in Castle Hill offers something for everyone.
With a programme of top acts including Bombay Bicycle Club, the legendary Jimmy Cliff and Crystal Fighters this festival is a must for any music lovers.
Tickets which vary between £82 to £145 give access to tonnes of activities from yoga to trekking, alternative circus and street performers and much more. For an event with a difference, this is ideal for families looking to experience a fun day out.
Travel options: Based in the heart of the South West, Somersault Festival has a variety of travel options. Looking to make the journey an experience? Why not drive there? Rent a car, roll down your windows and feel the fresh air flood in as you travel towards a weekend where anything is possible.
Træna Festival: 9th - 11th July Maybe a little too far out there for many, based in Norway the annual festival is on a little island surrounded by shining waters and swooping sea eagles.
All 500 residents of Træna, one of the smallest municipalities in Norway, take part in the event which has a programme of cutting edge music.
With electro-pop from Emilie Nicolas and performances from South African rap-rave group Die Antwoord this is the perfect event to explore remote landscapes and experience one of the best events available for £110 - on a lump of rock at the edge of the Arctic circle.
Travel options: Træna can only be reached by boat.
Whether it is from Sandnessjøen, Nesna and Stokkvågen - experience the sea and arctic circle like never before on your journey to one of the most remote and unique festivals in the world.