A Vehicle For All Occasions: How Can Van Hire Help You Out?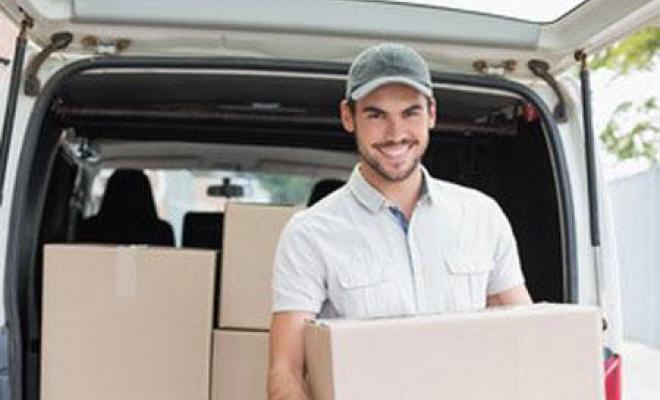 Family vacations

When whisking the family away on a road trip it pays to have the luxury of space.
Unfortunately, many families own compact city cars which aren't ideal for long trips. Instead, many clans opt for the convenience and cost-effectiveness of hiring a 4x4 or mid-size vehicle.
This allows for plenty of luggage space, as well as a smoother ride for car sick kids.
Business trips
When it comes to making good first impressions a classy set of wheels is an absolute must.
For corporate customers on the search for luxury vehicles that ooze professionalism, executive models such as the Mercedes E class are just the ticket. Perfect for business trips that only span a few days.
Goods delivery
Need to get goods from A to B? Whether its for business or personal use, Nationwide Hire has a range of vans and trucks for all purposes.
From a robust Toyota Hilux with a handy open tray to a spacious Transit LBW, moving goods is made easy.
Personal use According to the latest UK census around 25% of British households don't own a car.
Whether this is because of personal choice or lack of finances, the reality is that at times not having access to a vehicle can be incredibly inconvenient.
That's where short-term car hire comes in. Whether it's for a special occasion such as friends or relatives coming to town or for other uses such as moving furniture or whisking a loved one away on a spontaneous getaway, Nationwide Hire has a fleet of vehicles for every occasion.
Moving large groups
Rather than go through the hassle of organising train or bus tickets for a large group of people, car hire can be a savvy alternative.
Nationwide Hire offers customers access to a full minibus fleet, with some vehicles capable of carrying up to 17 people.
It means organisers enjoy total control over the movement of their group, and can take part in plenty of sing along choruses on the way!
How can Nationwide Hire help you out?